Picking The Right Streaming Service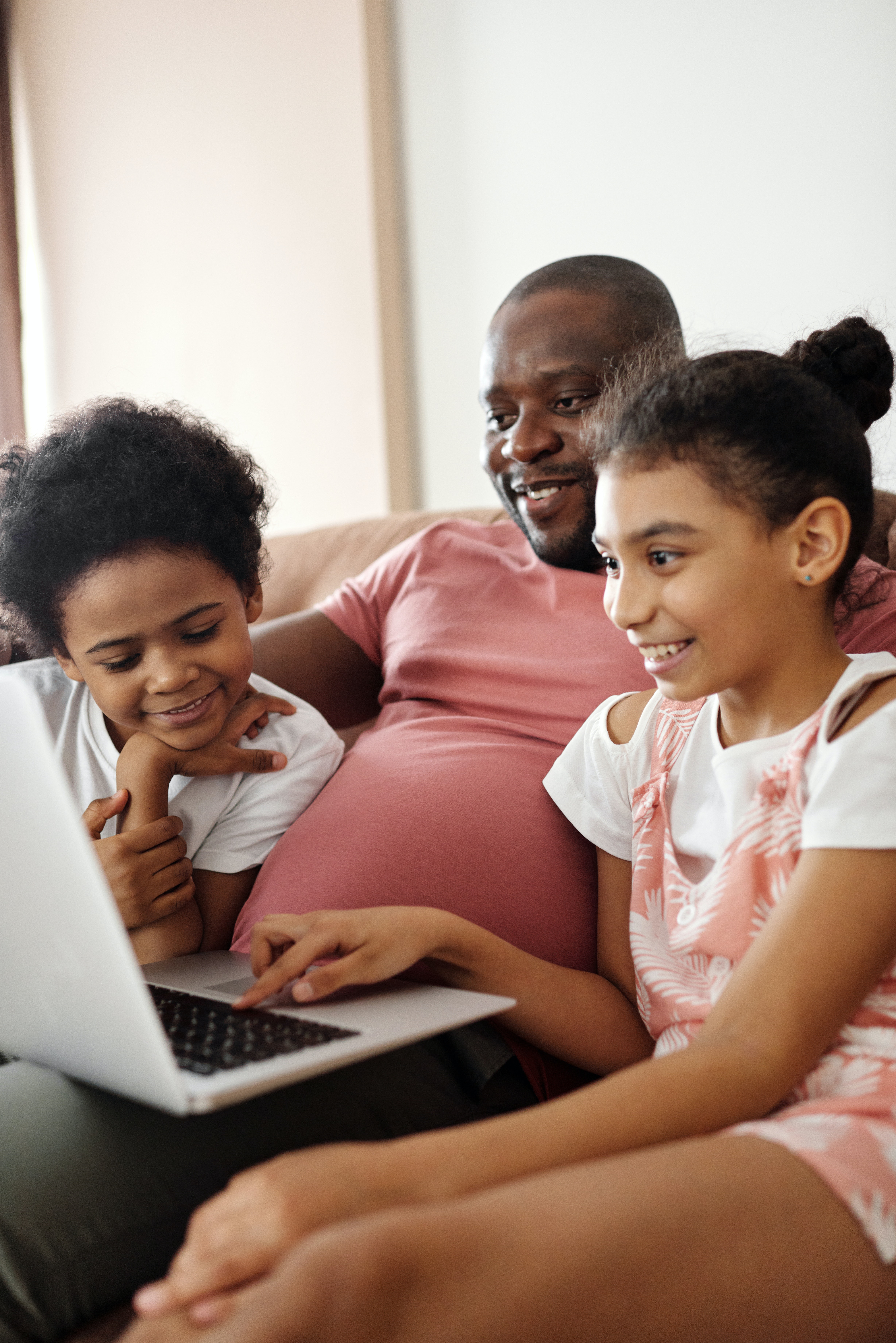 With the rise of streaming television there has been an arrival of many competing services vying for viewers' attention. Add all these together and the monthly bill will end up being similar to a cable bill packaged with extra channels.
The great part about streaming services is they do not lock you into long-term contracts like cable. One can cancel or re-subscribe at their monthly will. It is possible to pick and choose, a la carte style, which subscriptions to keep and which to drop month-to-month. Knowing what the services offer and how much they cost can help you determine which ones are worth paying for and which ones may not align with your personal preferences.

Netflix $8.99 – 17.99/month
Netflix is the original giant in the streaming wars. Initially offering DVD-through-mail service, Netflix became one of the first companies to provide easy access to digital content. Early on Netflix licensed content for streaming, but as companies attempt to forge their own path in the streaming world, Netflix has pivoted to original programming, with a number of new releases every month. A back catalog of shows and movies await any new subscriber. Netflix, for all its variety, can still speak to specific sensibilities, so checking its upcoming releases can help in deciding its worth.

Hulu $5.99-11.99/month
Hulu was originally a joint effort between major networks to draw in the streaming audience. It too has waded into original content as the license deals have broken up over the years. Offering next-day airing of most major networks shows lets Hulu work effectively as a DVR system. At a slightly higher price, one can stream all Hulu content without commercials. Hulu also allows add-ons to the subscription service, at a price, for premium channel content or live-tv streaming.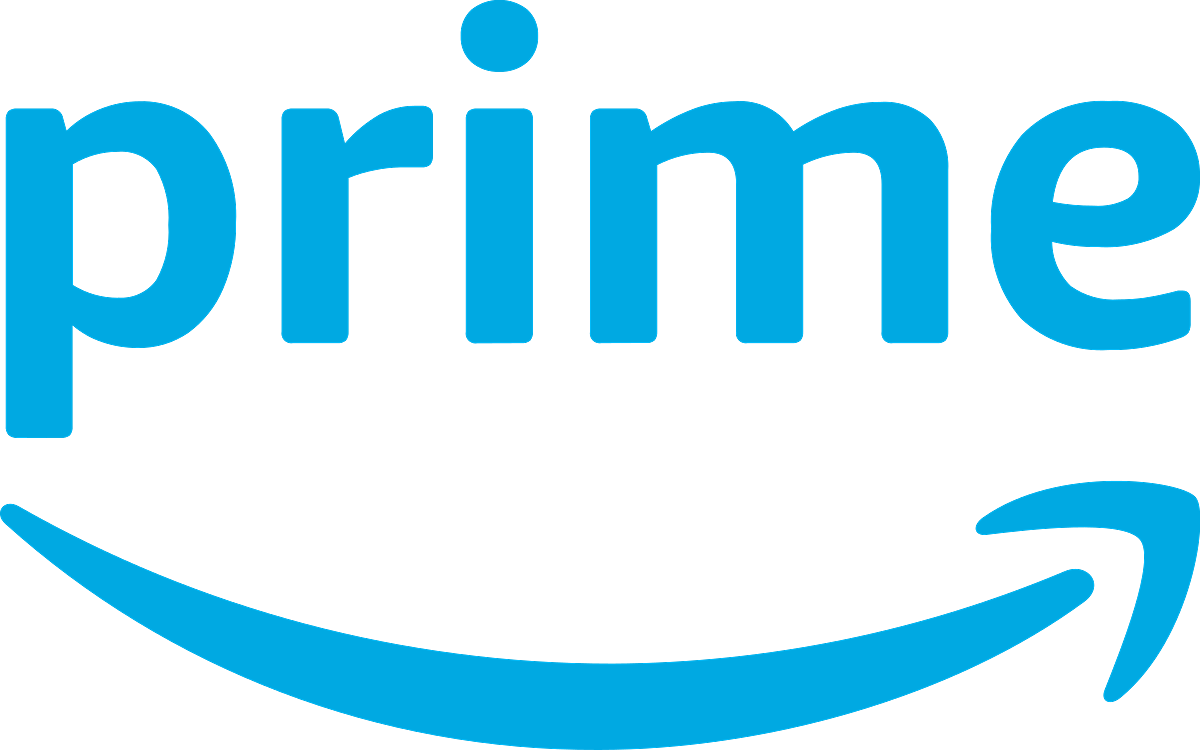 Amazon Prime Included with Prime Membership
Amazon Prime is annual membership to Amazon that allows for faster shipping and better deals. If one was to have signed up for Prime, they will also have access to the Prime streaming service. Prime allows consumers to purchase and play streaming content in their homes, but also offers a library of included movies and shows. In addition, Amazon has been building their library of original content with shows like The Expanse and The Marvelous Mrs. Maisel. Notably, Prime has more 4K content than other services without a major price uptick.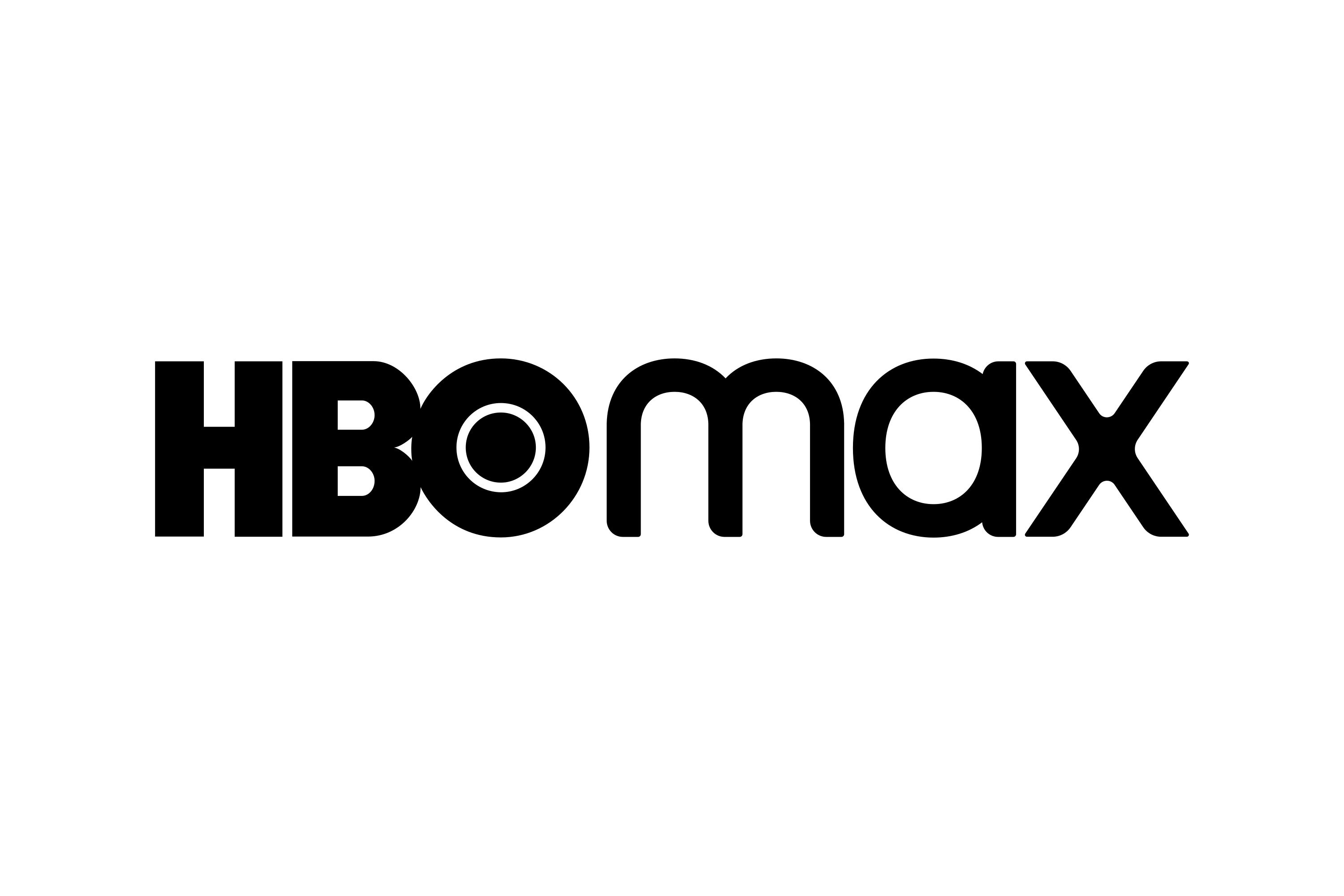 HBOMax $14.99/month
Much discussed but often confusing, HBO seems to have finally found its foothold in the streaming market. HBO has made numerous efforts to tap the potential of streaming, with connected methods like HBOGo (accessed with a HBO television subscription through cable provider.), or HBONow (a standalone streaming service not requiring a cable subscription). HBOMax represents the entirety of the past HBO catalog along with a deluge of original content. Max has hubs for DC Comics, TCM, and Studio Ghibli. Warner Bros. recently announced that their slate of 2021 movies will simultaneous digital and theater releases. This means big-name movies like Kong vs Godzilla or In The Heights will be viewable from the comfort if your home.

Apple TV+ $4.99/month
Apple, well known in the tech world, has stepped its foot in to streaming. Relying wholly on original content, Apple has brought some big names in help create notable content. Though not nearly as much content as other services, Apple TV+ has some standouts and award nominations from shows like Ted Lasso, The Morning Show, or Dickinson. Not much for the children, but some wonderful adult content. If you have at anytime purchased an Apple device, there is a good chance you can receive a year free of Apple TV+ by registering your device online.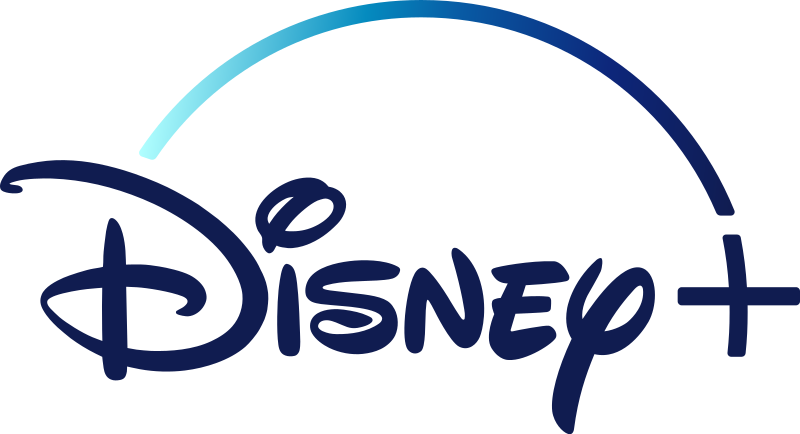 Disney Plus $4.99/month
Naturally, the world's largest media conglomerate has made its own service to stream classic and new content. As has been the company's nature over the years, Disney Plus has a lot of family content, meaning it has a lot of great options for the kids. If you are a Star Wars or Marvel fan, Disney Plus is where all the new shows from those companies will premier. It has been theorized Disney has kept their price low to entice new subscribers, so now may be a good time to try it out before they lock-in price increases.
Check upcoming released to decide which service will be the best for you.