Skip Navigation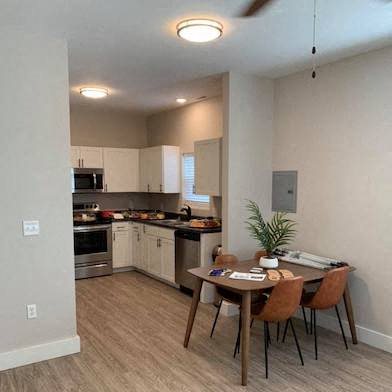 ReVere Homes
ReVere Homes is an exciting new opportunity for home rentals in Logansport. The ReVere Homes is part of the Section 42 Tax Credit Housing Program.

Each home has a great room with an open kitchen/dining area/living area and breakfast bar. They have energy-efficient heating, ventilation and air conditioning systems and windows along with living room ceiling fans, dishwashers, wall-to-wall carpeting, security alarms and full size washer and dryer designed into each unit. Homes also have front and back yards and detached single-car garages.

Scholarships for back to school will be awarded each year to qualified residents.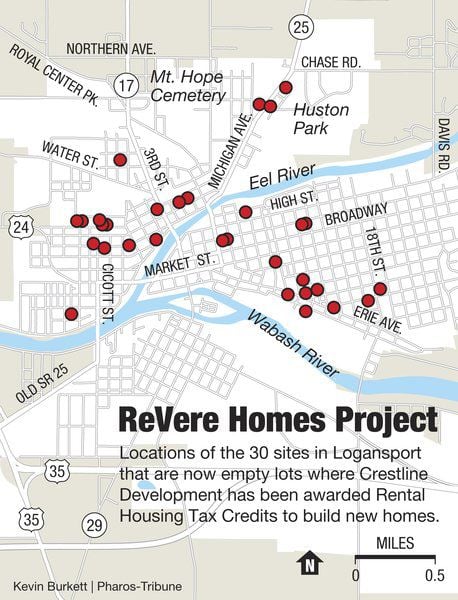 <![endif]-->